we need your support
BECOME A FRIEND
We are an independent, start up project with no structural funding. We're very grateful to everyone who has participated and supported us financially until now. 
Every gift of any amount small or big makes a difference.
Will you help us?  
Please scroll down to find out more and make your gift via a direct payment link. 
If you have questions, please get in touch with us.
Love Songs for a Shooting Star
Ariah Lester
Photography by Sandra Zegarra Patow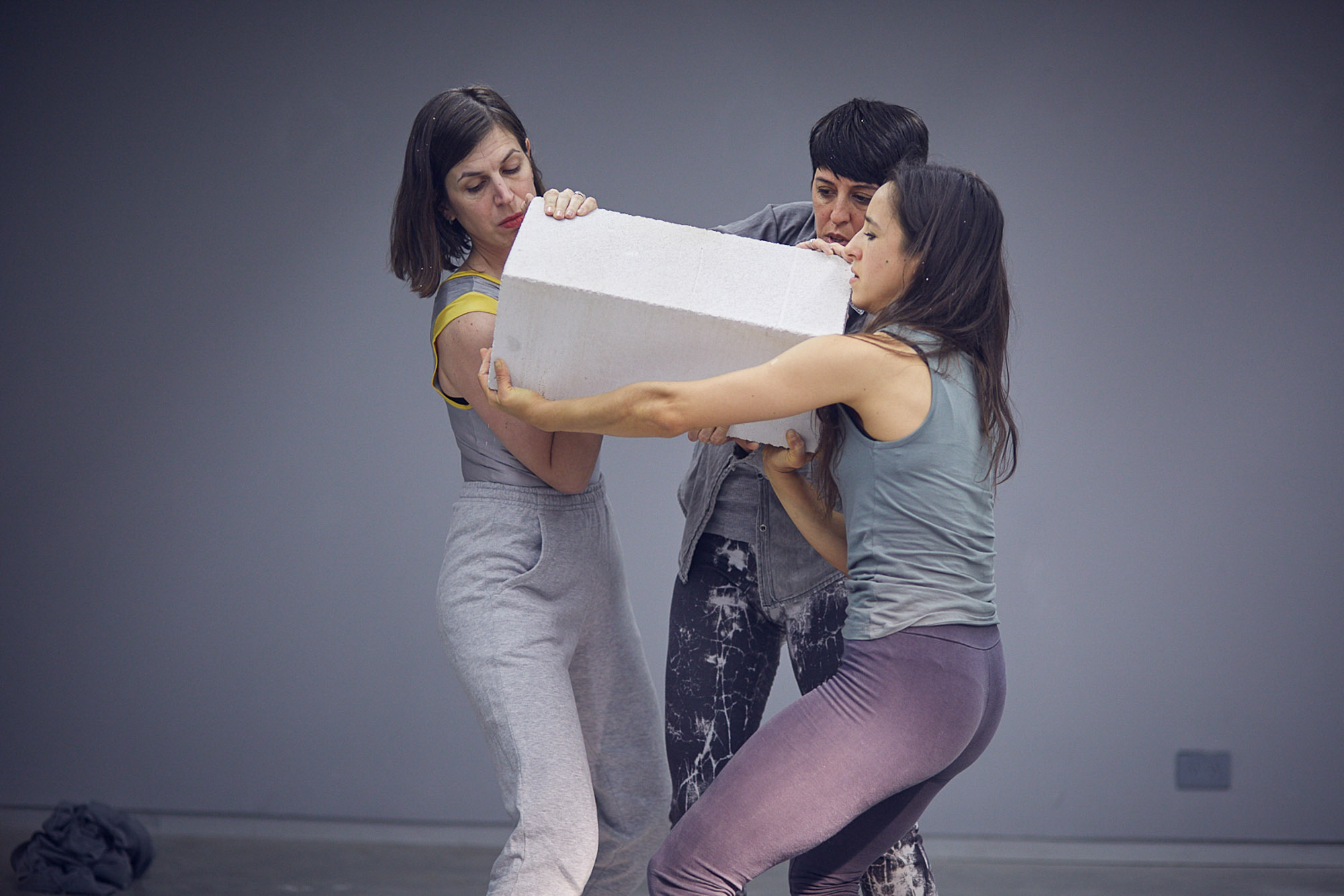 La conspiración de las formas
Amparo Gonzalez Sola
Photo by Sebastian Arpesella
Individual donors who believe in the idea and can support the project financially are vital allies in our bold vision. You become part of a group of people across the world who discover new artistic voices in the independent scene locally and globally and ignite an innovative new model that will support the development of work by many of the most imaginative artists working today and bring it closer to communities.
Every contribution will be personally acknowledged.  For gifts of €1.000 or more you will become a founding friend with other benefits including online and live events to meet our artists.
You can make your gift via this link:
Or please contact us if you prefer to make a bank transfer or are a UK donor and wish to make a tax effective contribution with our UK partner.
Making your gift tax-effectively
espaço agora now is a project of Stichting Passaros, a Dutch Foundation with an ANBI status:  formal recognition by the Dutch tax authorities as a Public Benefit Organisation.
Netherlands donors: can receive a tax-deduction under the Culturele Geefwet for one off (eenmalig) or multi-year (meerjarig) gifts. You can calculate the possible tax benefit here. 
EU donors: where there are fiscal regulations to allow tax efficient giving in your country, you can also gain a tax-deduction. We can provide information to support this.
UK donors: The Richard Thomas Foundation (UK charity number 1136375) can receive donations from individuals based in the UK under the gift aid provisions. All gifts are held as a restricted fund, specifically for the development of espaço agora now.
Donors in other locations: If you are in another location including the US (our ANBI status is the same as a 501 (3) c), let us know and we can discuss how to make a gift in a tax effective way.
If you would be interested to make a more significant contribution and fund a specific aspect of the project's next phase (for example to cover the costs of a laboratory or publication), or know about opportunities to support the project long term please reach out to our founder Naomi for a conversation — she would love to hear from you.
O S C A R
Photo by Dammes Kieft
Thank you to everyone who has contributed to our work so far:
We have received generous financial support for the start up period from:
Foundations
An Anonymous Foundation
Van Beuningen Peterich Fonds
The Linbury Trust
Richard Thomas Foundation
Radical Friends (€5.000 or more)
Irene van Affelen
Indrani Goradia
Iris Kisjes + Fabian Kersten
Onno Paymans
An anonymous donor
Founding Friends (€1.000 or more)
Joost Ector
Godelieve van Heteren
Marry de Gaay Fortman
Beth Johnson + Jan Kat
Emma Maloney
Sevdalina Rukanova   
Ross Sleight
Tanja Tierie
Other donations
Tineke Boom
Nuno Brito Jorge
Virginia Hendriksen
Mike Hussey
Jean Lodeizen + Eliane Kuipers
Huibert Pols
Industry Supporters
Charcoal Blue
CLOD Ensemble
FIBA Buenos Aires
Heartefact
Cork Midsummer Festival
Theater Rotterdam


We want to make a very special mention to Becky Schutt, who actively walked alongside us as we took important foundational steps during 2021.
Thank you for believing in our idea in these early stages.
We could not be making espaço agora now happen without you.