we need your support
BECOME A FRIEND
Support espaço agora now's next steps.
In June 2022 we completed an extended period of research and enquiry. We offer programmatic support to our community of artists with our monthly online gatherings, round tables and network sessions and are deepening partnerships on the ground in each city where we will make our first spaces.  
An important goal of 2023 is to share the knowledge, ideas, energies and approaches we have discovered in each of our first 5 cities, and begin our proof of concept in Rotterdam. We believe that by sharing our knowledge we can build on it, put it into practice and this will create the momentum necessary to succeed. 
Will you help us? Every donation makes a difference. 
Please scroll down to find out more and make your gift via a direct payment link. If you have questions, please get in touch with us.
Love Songs for a Shooting Star
Ariah Lester
Photography by Sandra Zegarra Patow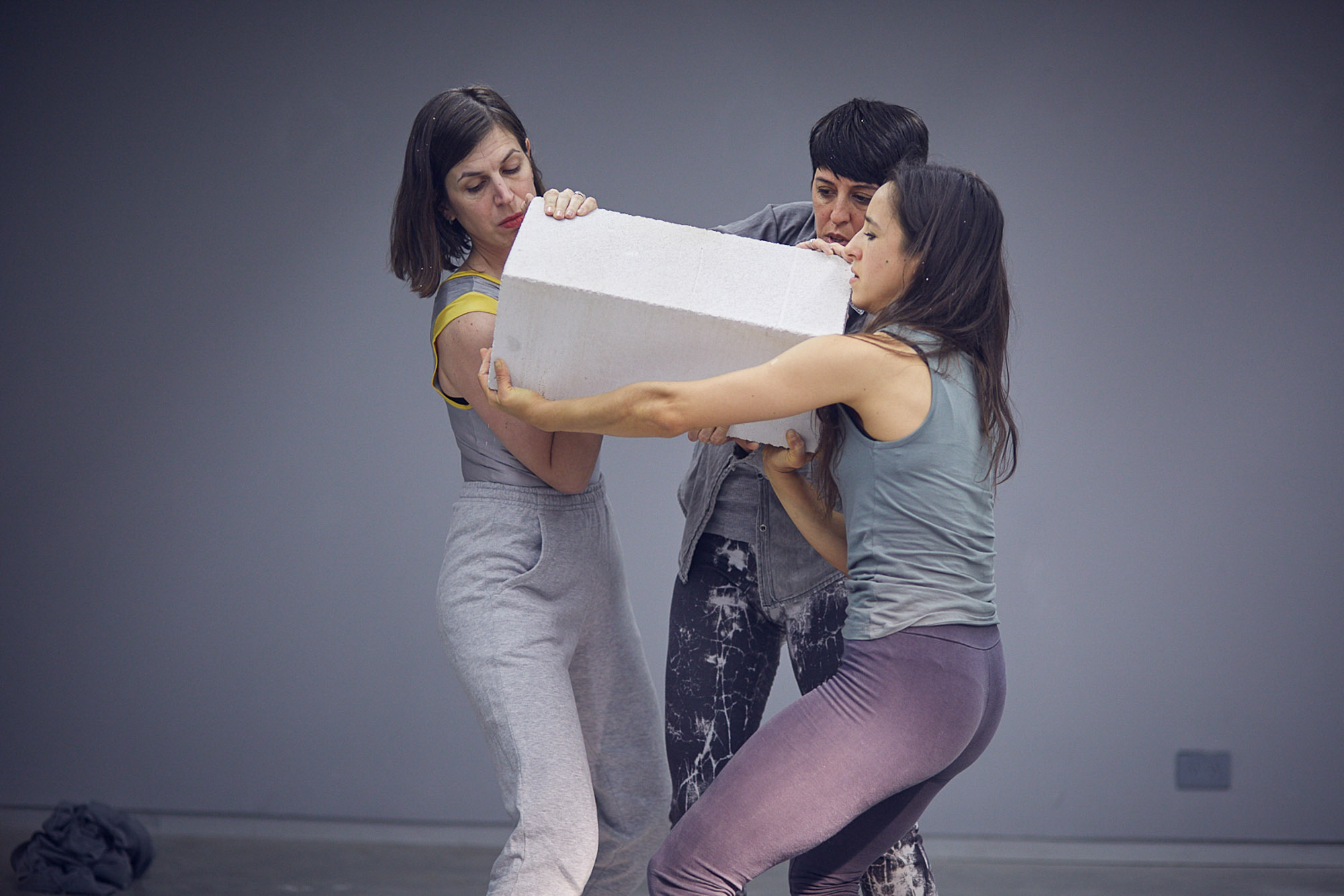 La conspiración de las formas
Amparo Gonzalez Sola
Photo by Sebastian Arpesella
Individual donors who believe in the idea and can support the project financially are vital allies in our bold vision. You become part of a group of people across the world who discover new artistic voices in the independent scene locally and globally and ignite an innovative new model that will support the development of work by many of the most imaginative artists working today and bring it closer to communities.
Every contribution will be personally acknowledged.  For gifts of €1.000 or more you will become a founding friend with other benefits including online and live events to meet our artists.
You can make your gift via this link:
Or please contact us if you prefer to make a bank transfer or are a UK donor and wish to make a tax effective contribution with our UK partner.
Making your gift tax-effectively
espaço agora now is a project of Stichting Passaros, a Dutch Foundation with an ANBI status:  formal recognition by the Dutch tax authorities as a Public Benefit Organisation.
Netherlands donors: can receive a tax-deduction under the Culturele Geefwet for one off (eenmalig) or multi-year (meerjarig) gifts. You can calculate the possible tax benefit here. 
EU donors: where there are fiscal regulations to allow tax efficient giving in your country, you can also gain a tax-deduction. We can provide information to support this.
UK donors: The Richard Thomas Foundation (UK charity number 1136375) can receive donations from individuals based in the UK under the gift aid provisions. All gifts are held as a restricted fund, specifically for the development of espaço agora now.
Donors in other locations: If you are in another location including the US (our ANBI status is the same as a 501 (3) c), let us know and we can discuss how to make a gift in a tax effective way.
If you would be interested to make a more significant contribution and fund a specific aspect of the project's next phase (for example to cover the costs of a laboratory or publication), or know about opportunities to support the project long term please reach out to our founder Naomi for a conversation — she would love to hear from you.
O S C A R
Photo by Dammes Kieft
We have received generous financial support for the start up period from:
An Anonymous Foundation
The Linbury Trust
Van Beuningen / Peterich Fonds
Charcoal Blue
The Richard Thomas Foundation
Anonymous Private Contributions.
Organisational partners who have supported us in different ways include CLOD Ensemble, FIBA Festival, Heartefact Belgrade, Zoukak Beirut, O-Festival Rotterdam.
Individuals who have given advice and other support include: Tom Alexander, Sanaz Amidi, Kate Anderson, Pedro Araújo e Sá, Pierre Audi, Sarah Barrow, Magda Bizarro, Erik Bout, Lucie Branczik, Paul Clark, Guy Coolen, Jessica Crowe, Tamara Cubas, Alida Dors, Joost Ector, John Fairbairn, Pedro Ferreira, Rachel Feuchtwang, Natasha Freedman, Melih Gencboyaci, Jacob van de Goot, Kristin de Groot, Tom Guthrie, Micha Hamel, Julian Hetzel, Joseph Heitz, Rui Horta, Esther Hughes, Katinka Huijberts, Nichola Johnson, Fraser Jopp, Annemarie Joosen, Hicham Khalidi, Cecilia Kuska, Tobias Kokkelmans, Leonoor Koole, Walter Ligthart, Maria João Machado, Rute Mendes, Elaine Mitchener, Arman Nouri, Patricia Okenwa, Valentijn Ouwens, Jasper Peterich, Yshani Perinpanayagam, Huibert Pols, Mark de Putter, Joost Raemers, Milo Rau, Lodewijk Reijs, Tiago Rodrigues, Sevdalina Rukanova, Nynke Schaaf, Lindy Schuin, Abdul Shayek, Ross Sleight, Gary Sparkes, Tanja Tierie, Michaela van Wassenaar, Catarina Vaz Pinto, Alice Vlaanderen, Emmett Watson, Suzy Willson, Rutger Wolfson, Alex Worker. 
We want to make a very special mention to Becky Schutt, who actively walked alongside us as we took important foundational steps during 2021.
Thank you for believing in our idea in these early stages.
We could not be making espaço agora now happen without you.